Attention:Because this product is only in stock in the United States, so it is only sold in North America (Canada, the United States), Pls don't buy in other countries and regions, if ordering will be automatically refunded
This is the vLinker MC+ of the old shell. The product functions and upgrades are the same as the vLinker MC+ of the new shell. In order to clear the inventory, our company sells it at a special discount
Vgate vLinker MC+ Bluetooth for Android, iOS and Windows
Vgate vLinker MC+ Bluetooth OBD-II adapter supports SW-CAN & MS-CAN protocols - can access these proprietary GM & Ford networks in addition to the 5 standard OBD-II protocols.
Upgraded version of Vgate iCar Pro Bluetooth OBD2 scanner, specifically for coding APP that requires large amount of data transmission.
Fully compatible with ELM's AT command set (ELM327, ELM329) and STN's ST command set.
Unlike other OBD2 adapters, Vgate vLinker MC+ Bluetooth OBD2 scanner won't drain your battery if you leave it plugged in. Operating Current is 24 mA, automatic sleep in idle state, sleep current is as low as 3mA.
This pocket-size Vgate vLinker MC+ Bluetooth OBD2 adapter won't obstruct driver legroom and features unparalleled performance, intelligent sleep mode, hacker-proof security, exceptional third party app support.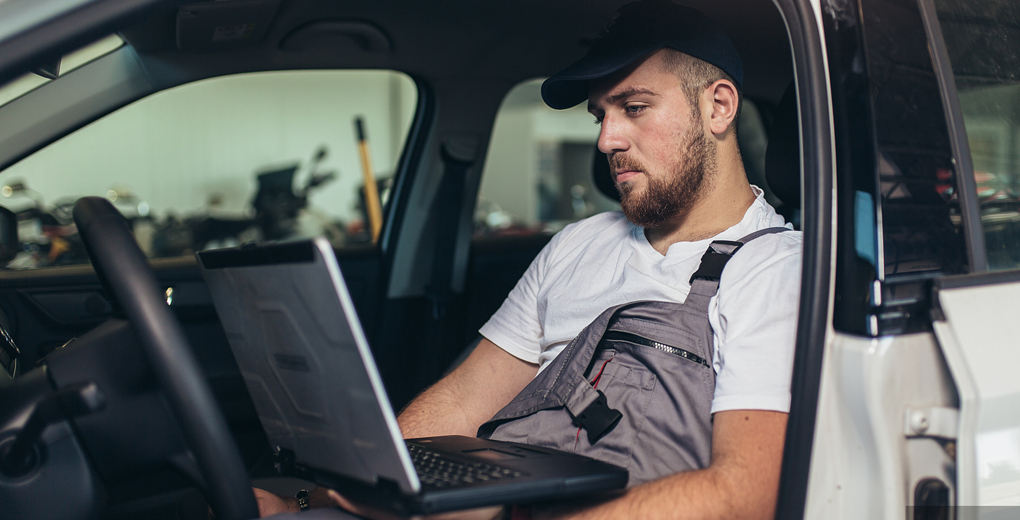 Wider Car Compatibility
Vgate vLinker MC+ Bluetooth works with all 1996 and newer 12V petrol cars compatible with standard OBD2 protocols, and all 1996 and newer 12V small diesel vehicles with a load of 6.5T or less supporting the OBD2 protocols. Do not use on a 24V power diesel car.
The vLinker MC+ Bluetooth proprietary connection algorithm enables MC to connect to more makes and models than any other scan tool. It also supports EOBD, JOBD, and all other international variants of OBD-II.